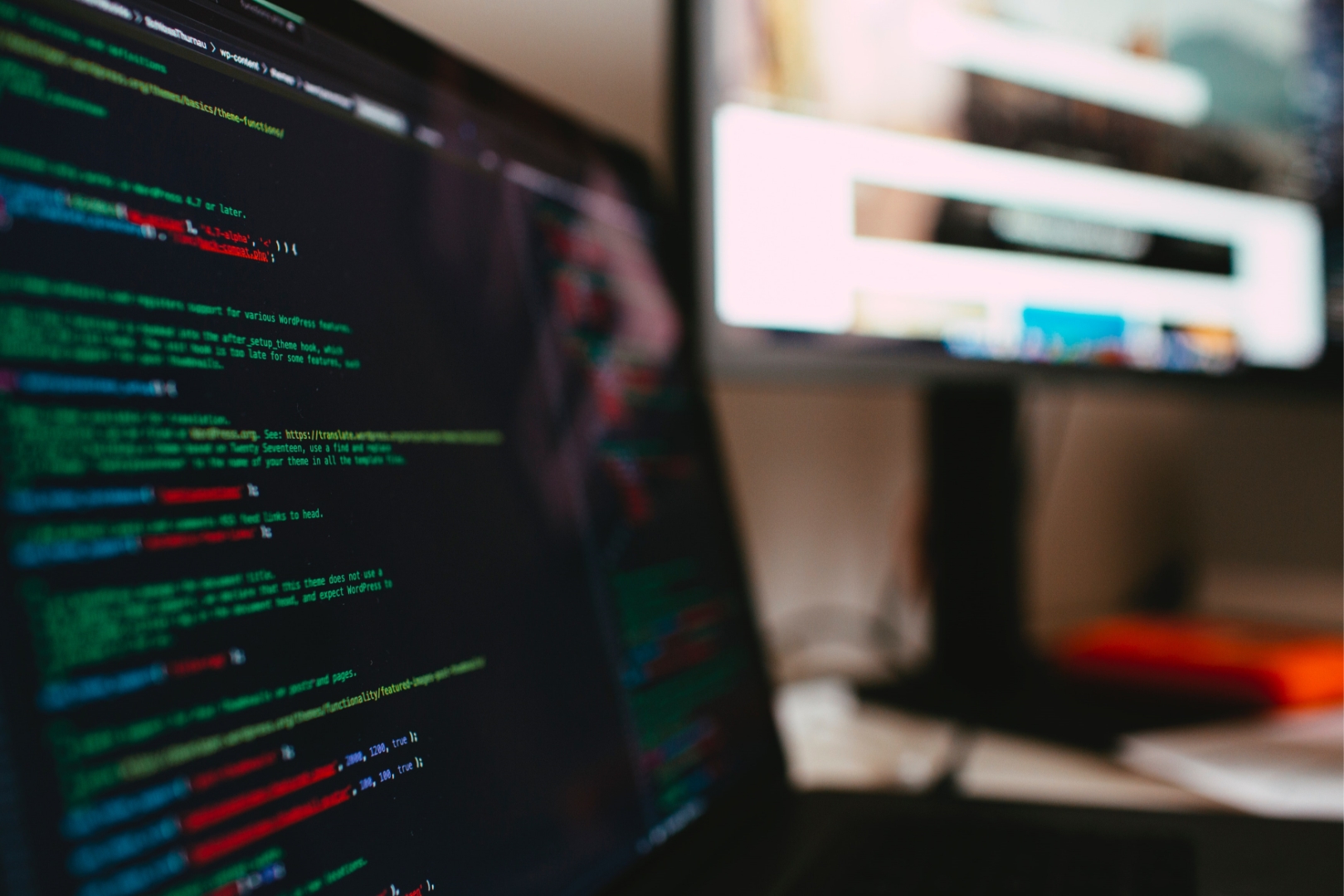 Software Development
By analyzing your requirements accurately, we develop software tailored to your needs. We also bring integration projects to life.
Mep System Information Technologies develops high quality softwares that can respond to diffrent user requirements. Our software division team provides the needs of software development in mainly business areas; Geographic Information Systems, Management Information Systems and Telecom Software Solutions.
Mep System develops turn-key projects, including the main tasks of software development such as software requirement analysis, software design, software implementation, software functionality tests and bug fixing. Iterative and dynamic model is used for the software development methodology rather than classic waterfall model in which progress is seen as flowing steadily downwards (like a waterfall) through the phases of requirements of software, analysis, design, development and testing.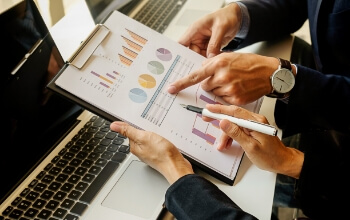 Consultancy Services
Mep System has decades of GIS expertise, along with leading information technologies and data management capabilities. We can provide innovative and cost-effective ways to meet your GIS needs. We are experienced in the development and implementation of ESRI ArcGIS or open source solutions.
Mep System provides consultancy services from a wide range of offers to move higher the success of the projects, cost and speed advantages of the acquisition in the rapidly developing and changing field of Information Technology.
Consulting services as follows;
Modeling of IT project definition and requirements, project management, determination of the project organization and processes
Integration projects
Telecom software solutions
Determination of design processes and implementation of Geographic Information System and Management Information System applications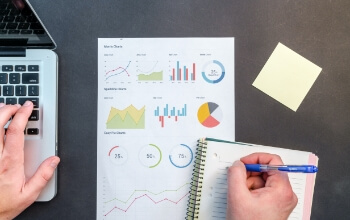 Project Management
Our project management service specializes in planning, coordinating and running projects according to requirements. All activities related to end-to-end project work, from conceptualization to completion, are carried out.
The purpose of the project management strategy of Mep System is to manage Information Technology projects in a disciplined manner using a standard method and the procedureand to obtain products or results in a quality manner, a specific budget and time.
The key objective of the Mep System project management approach is to meet the agreed needs of all parties involved in the project. In order to create an effective project management and achieve defined objectives of project; scope, time, cost and quality, Mep System follows the widely used method of USA – Project Management Institute (PMI- Project Management Institute) standards.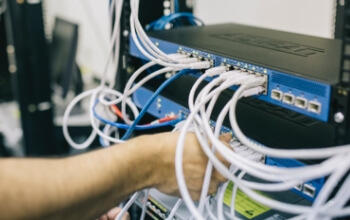 Maintenance and Support
Developing or purchasing a software solution and integrating it into your corporate infrastructure are the first stages in your software system's lifecycle. As Mep System, we offer a flexible and comprehensive maintenance and support program. Technical demands and issues are provided through the environments preferred by the customers.
Mep System provides services of software/hardware installation/configuration, IT system management, maintenance and support according to customer needs with the own-certified and specialized team.
Our aim is to provides high quality and reliable maintenance and support services, including upgrade/update softwares, any necessary corrections of system for our customers' IT systems in order to get maximum out from their sytems.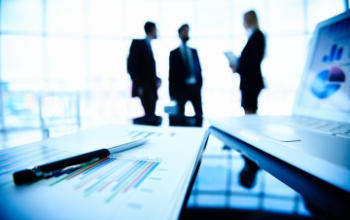 Outsourcing
Shift your focus back to core business functions and add our technology experts to your team. Mep System outsourcing services allow you to get back to work without worrying about whether your IT is working with full optimization or if there are costs that can be reduced.
Outsourcing means that entrust to an organization which is outside of itself for the needed IT business processes. Thus, organizations do not make a serious investment in informatics, and do not need to allocate resources, while maintaining their core activity areas.
The company managers may decide to use for all or only part of the IT functions. Cost and efficiency are the two most important factors in making this decision.
Mep System provides following IT outsourcing services with the experience in this area and fulfills the functions of IT based on the customized service agreements for your needs.
System Analysis and Design
Software Development
Database Installations and Optimization
Software Maintenance and Support
Project Planning and Management
Training and Consultancy